Welcome Stephanie R. Messina, Esq. and Nicholas M. Rossi, Esq.
Our firm is thrilled to announce the addition of two new lawyers: Stephanie R. Messina, Esq. and Nicholas M. Rossi, Esq.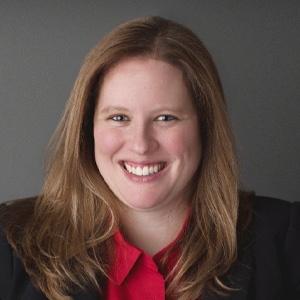 Stephanie is a cum laude graduate of Albany Law School where she was Managing Editor of the Government Law Review. She was admitted to the New York State Bar in 2013. Since then she has obtained significant experience handling a variety of tort claims including motor vehicle collisions, slip and falls, and dog bite cases. She has also handled several complex insurance matters including coverage and exclusions. She has participated in many arbitrations, mediations and depositions, and has frequently appeared in NYS Supreme Court arguing a variety of motions including discovery disputes and dispositive motions.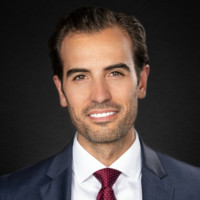 Prior to joining Burgio, Curvin & Banker, Nick practiced in a small litigation firm handling criminal and civil litigation and has experience representing individuals in both criminal proceedings and administrative hearings. He is a 2007 summa cum laude graduate of the State University of New York at Buffalo and earned his J.D. from SUNY at Buffalo Law School in 2010. He is active within local bar associations, having previously served as the Co-Chair of the Erie County Bar Association's Criminal Law Committee and on the Board of Directors of the Assigned Counsel Program. He currently resides in Amherst, New York with his wife and daughter.
Welcome Stephanie and Nick!