Our experience includes representation of insureds, self-insureds, corporations and individuals.
We evalulate of all-risk policies, complex business interruption claims, concurrent causation issues, and inventory claims.
Regardless of the venue or size, we consistently strive to tailor a cost-effective defense or prosecution of your claims.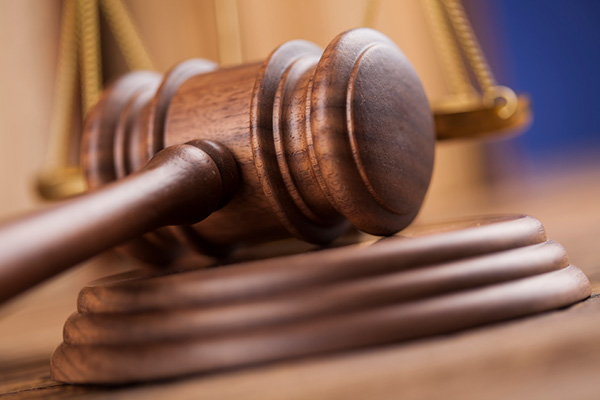 The attorneys at Burgio, Curvin & Banker are dedicated and focused on appellate practice in the state and federal courts.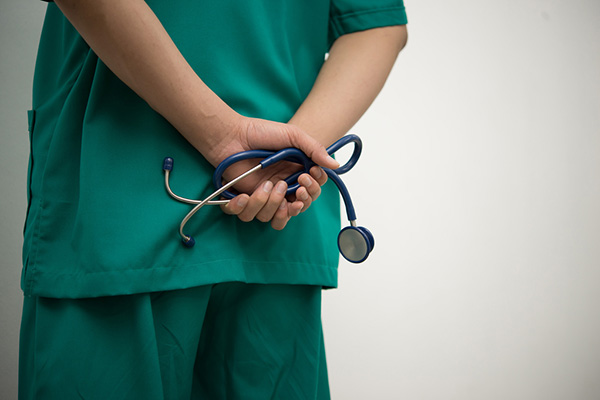 Burgio, Curvin & Banker is known as a pre-eminent medical malpractice law firm in New York State.